Investor & Inventor Connection Network Storyboard
My storyboard explaining the benefits of investor & inventor networking system. I illustrated and created the visual style, character design, storyboard layout, and animation direction for from a supplied script for use in this whiteboard video.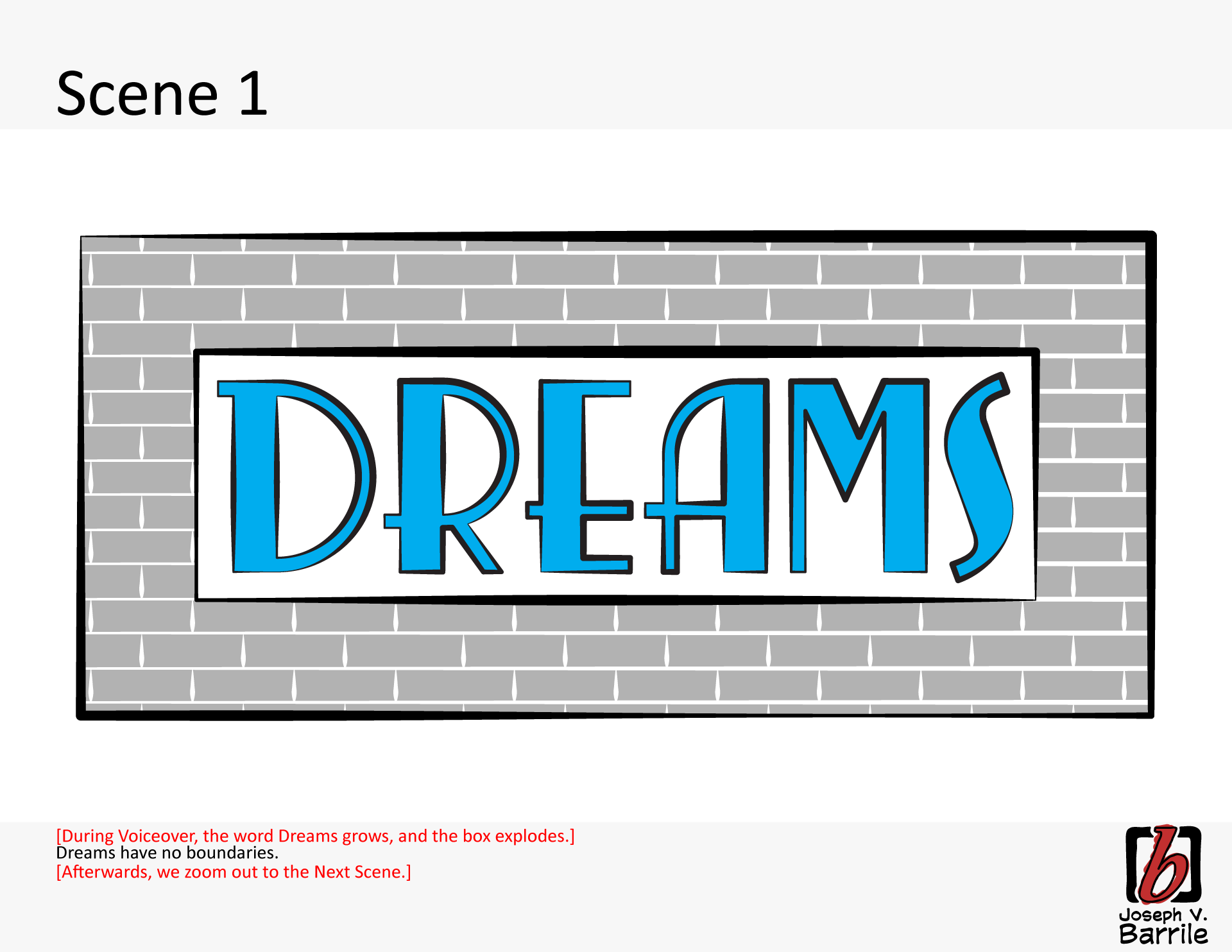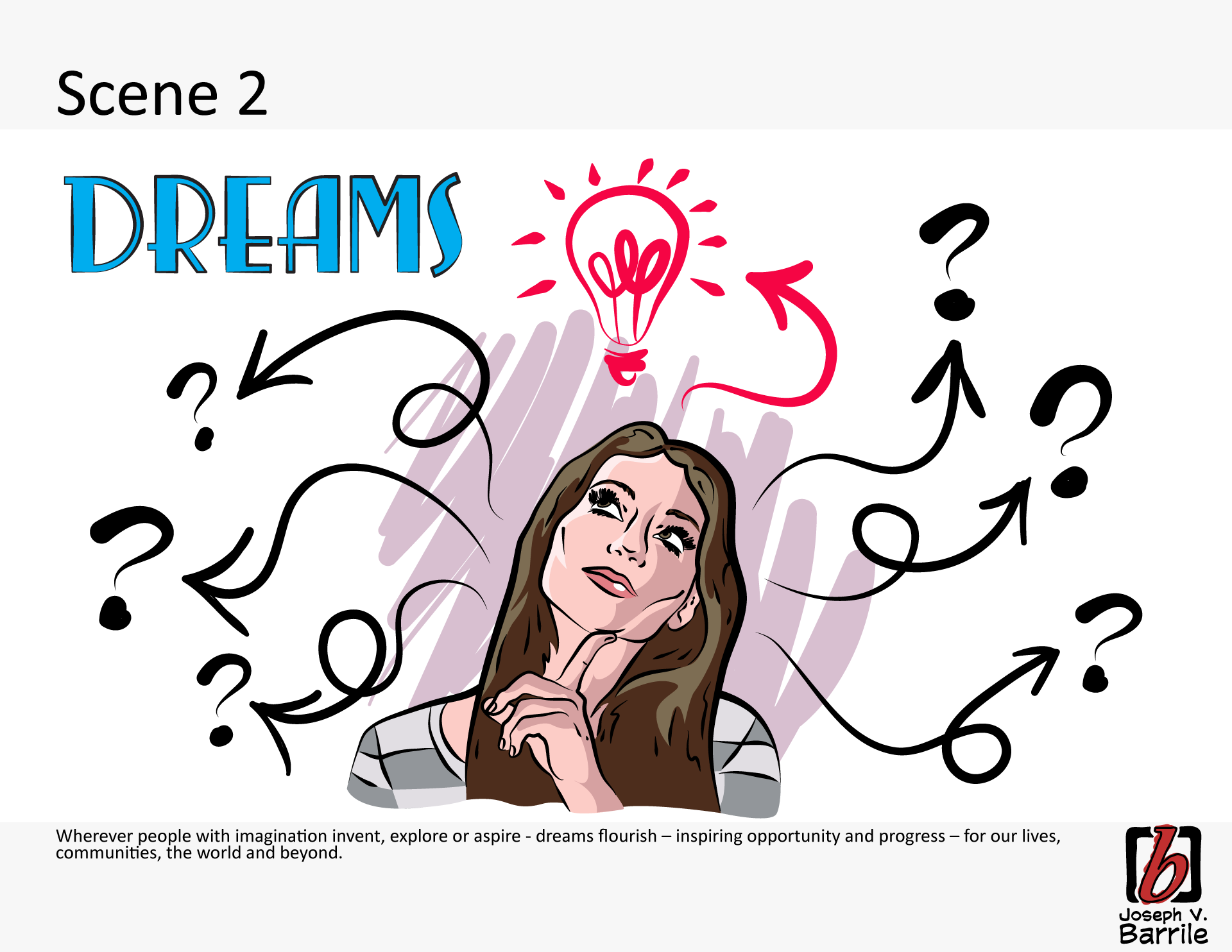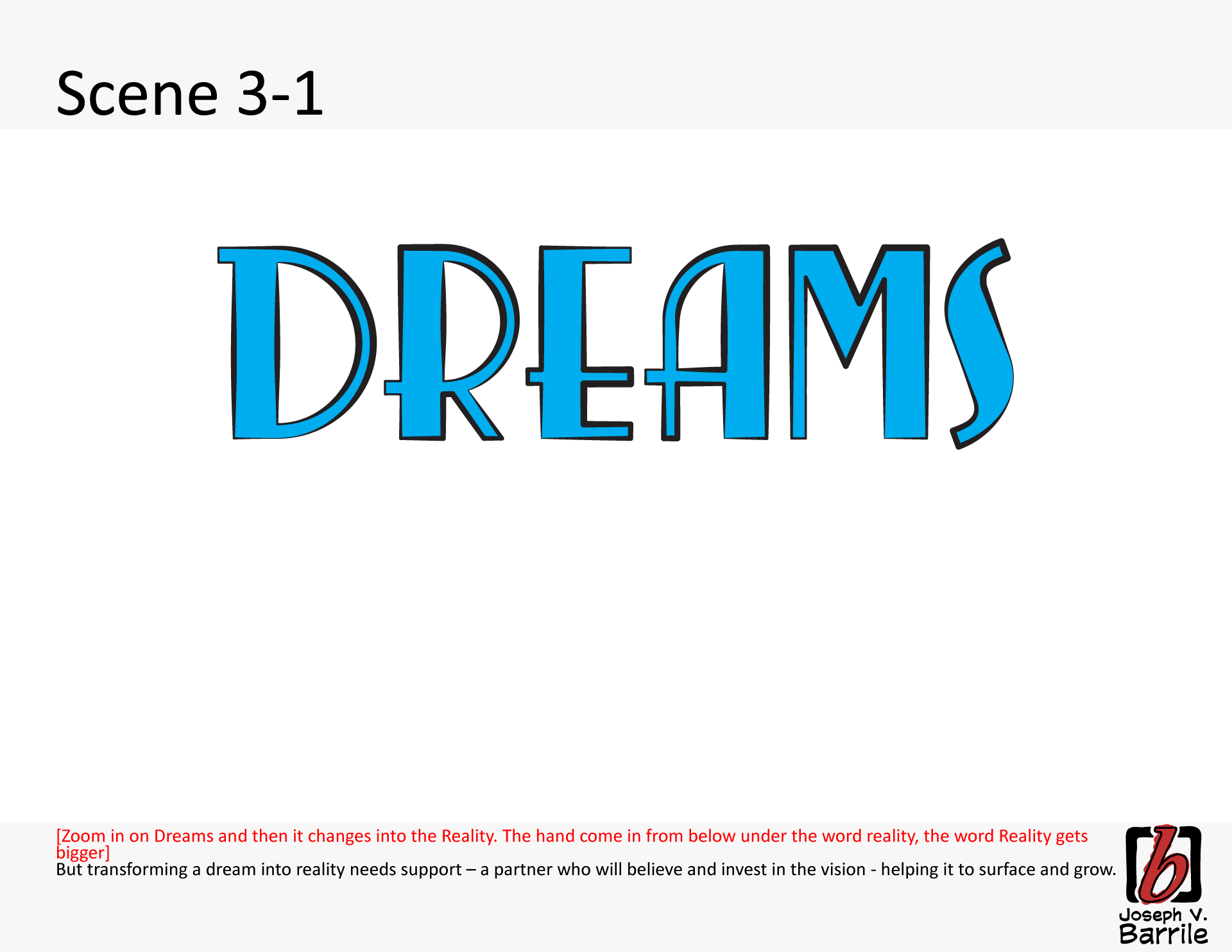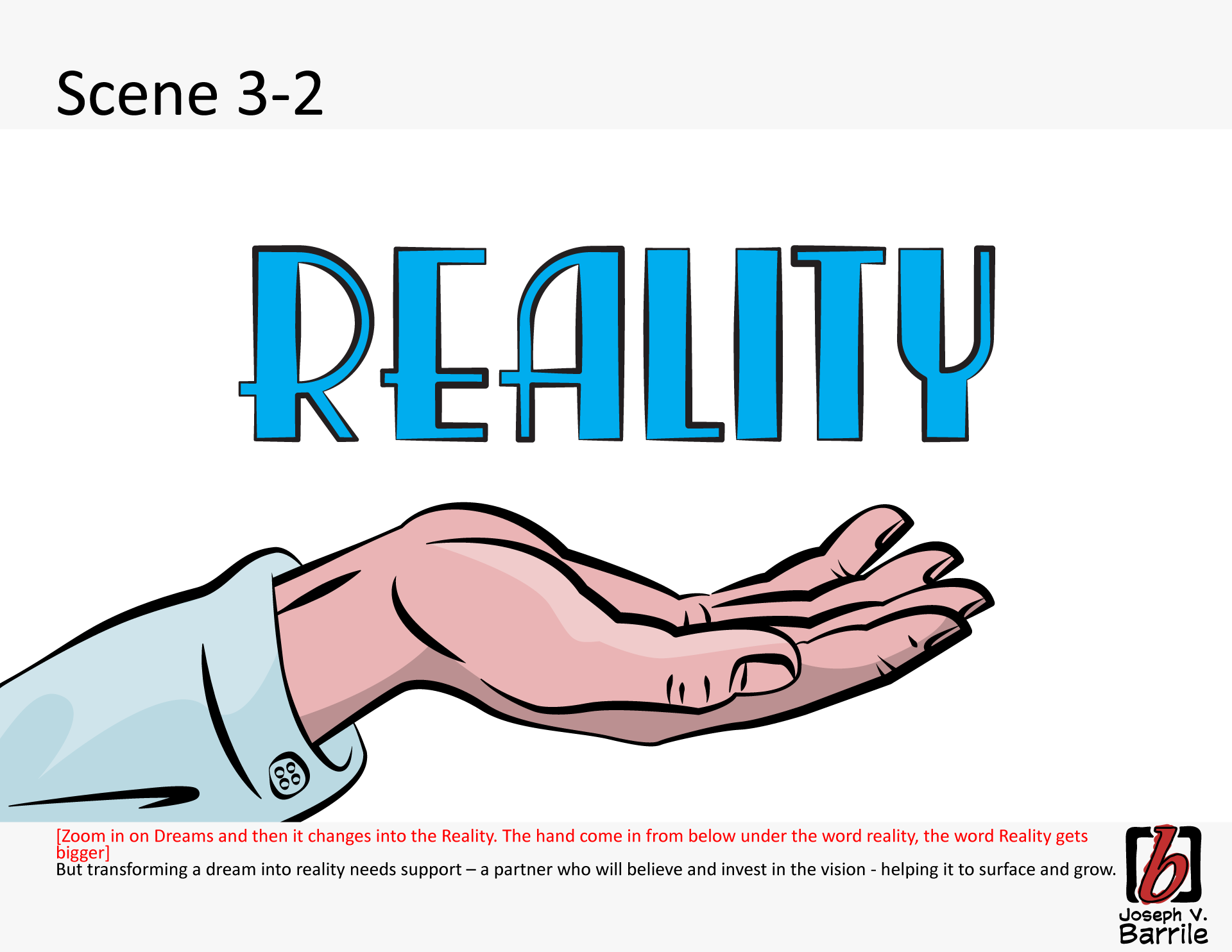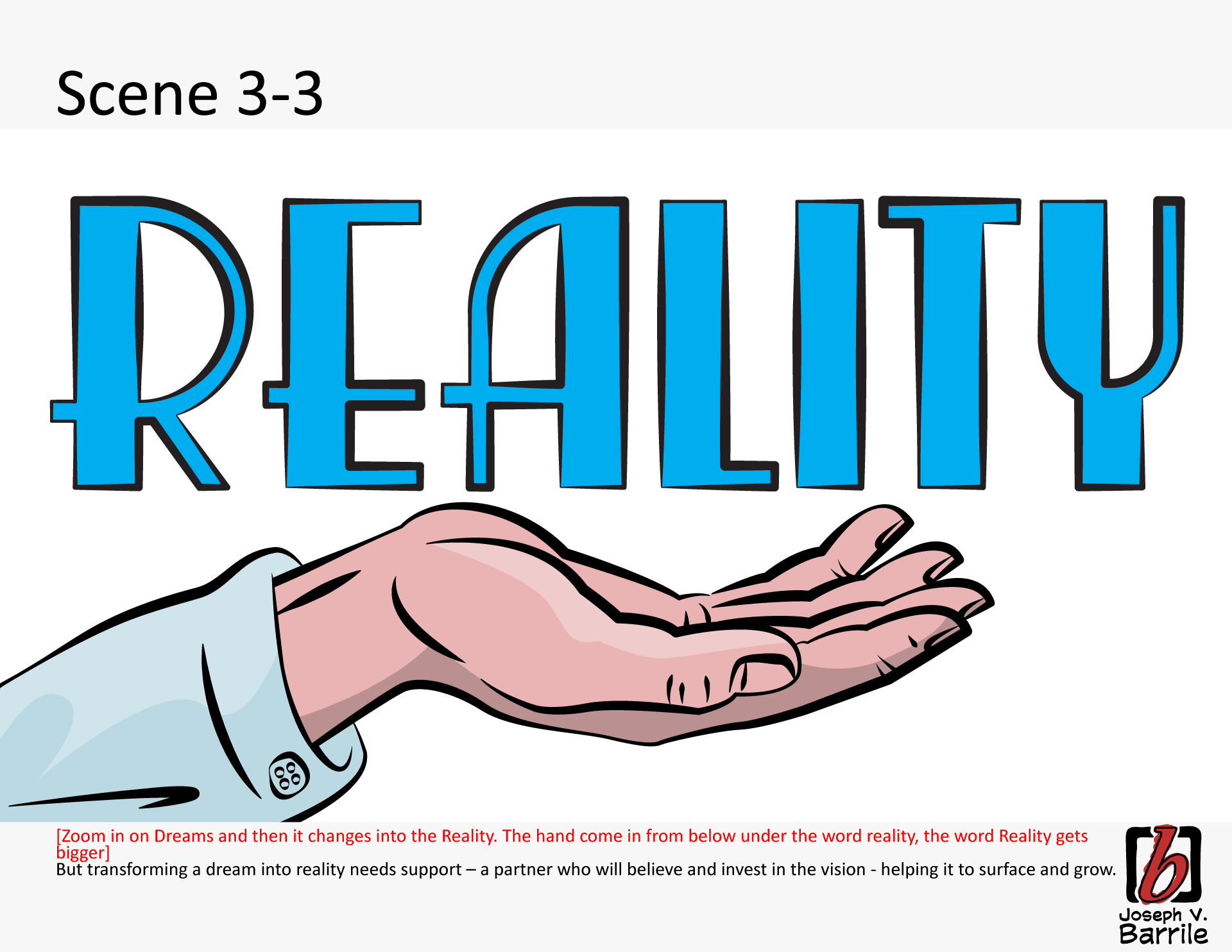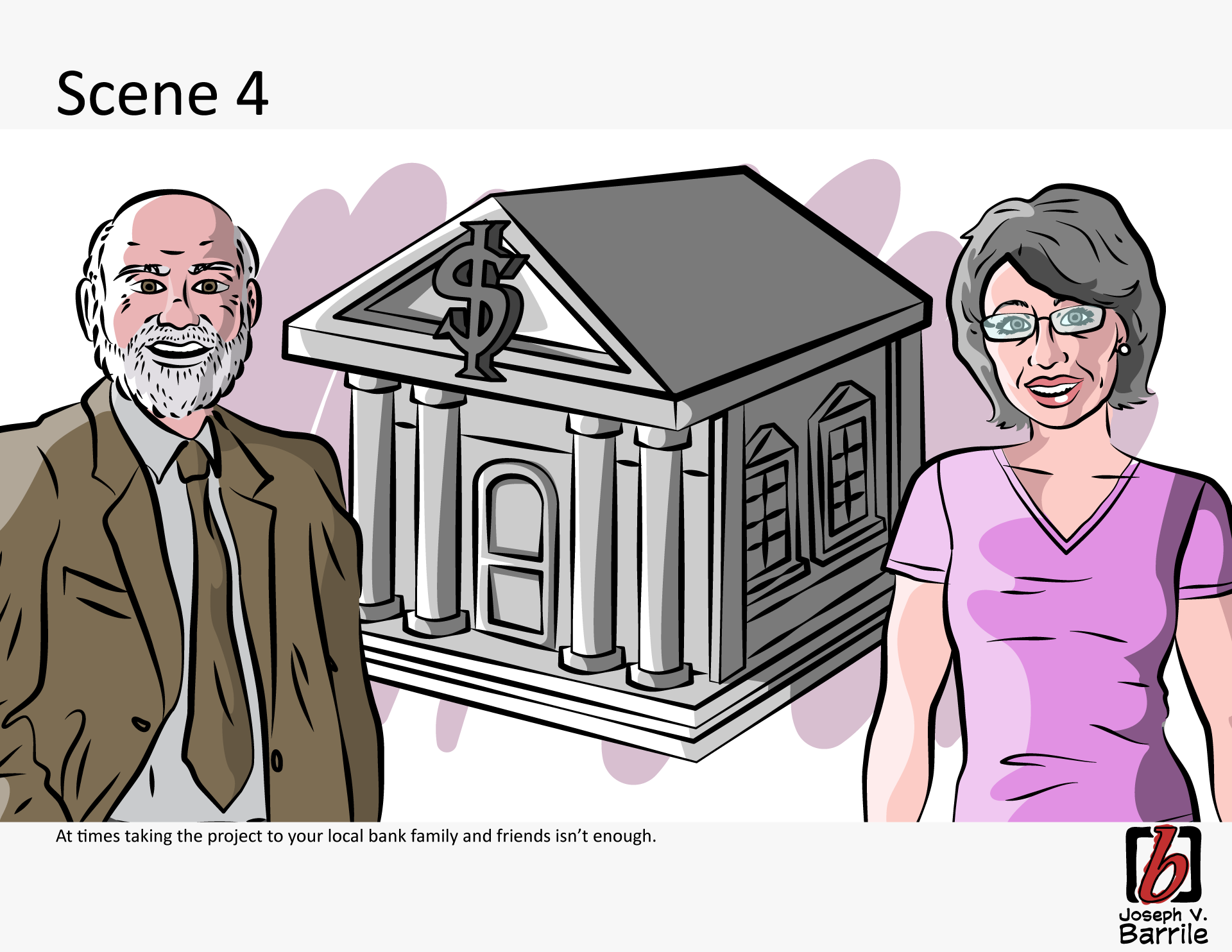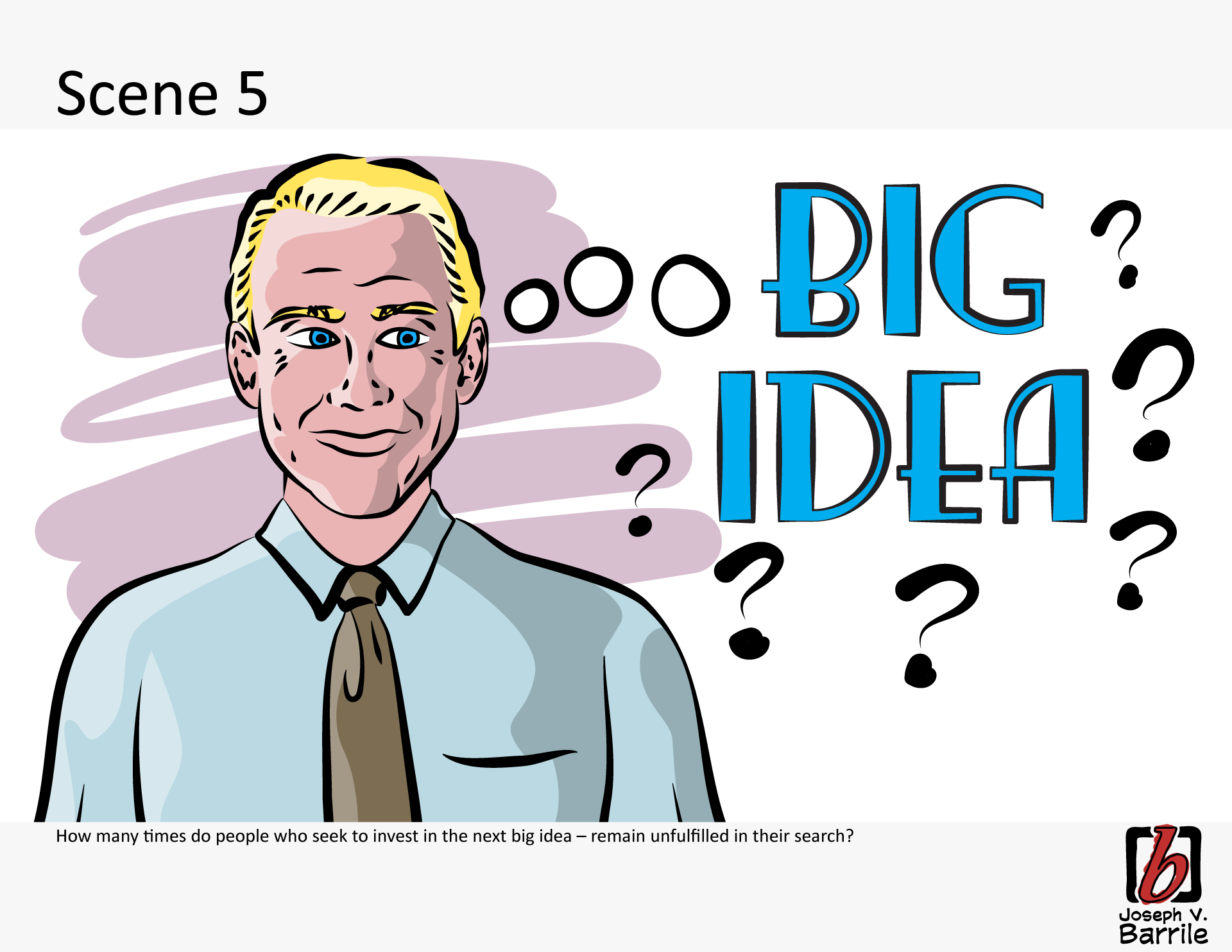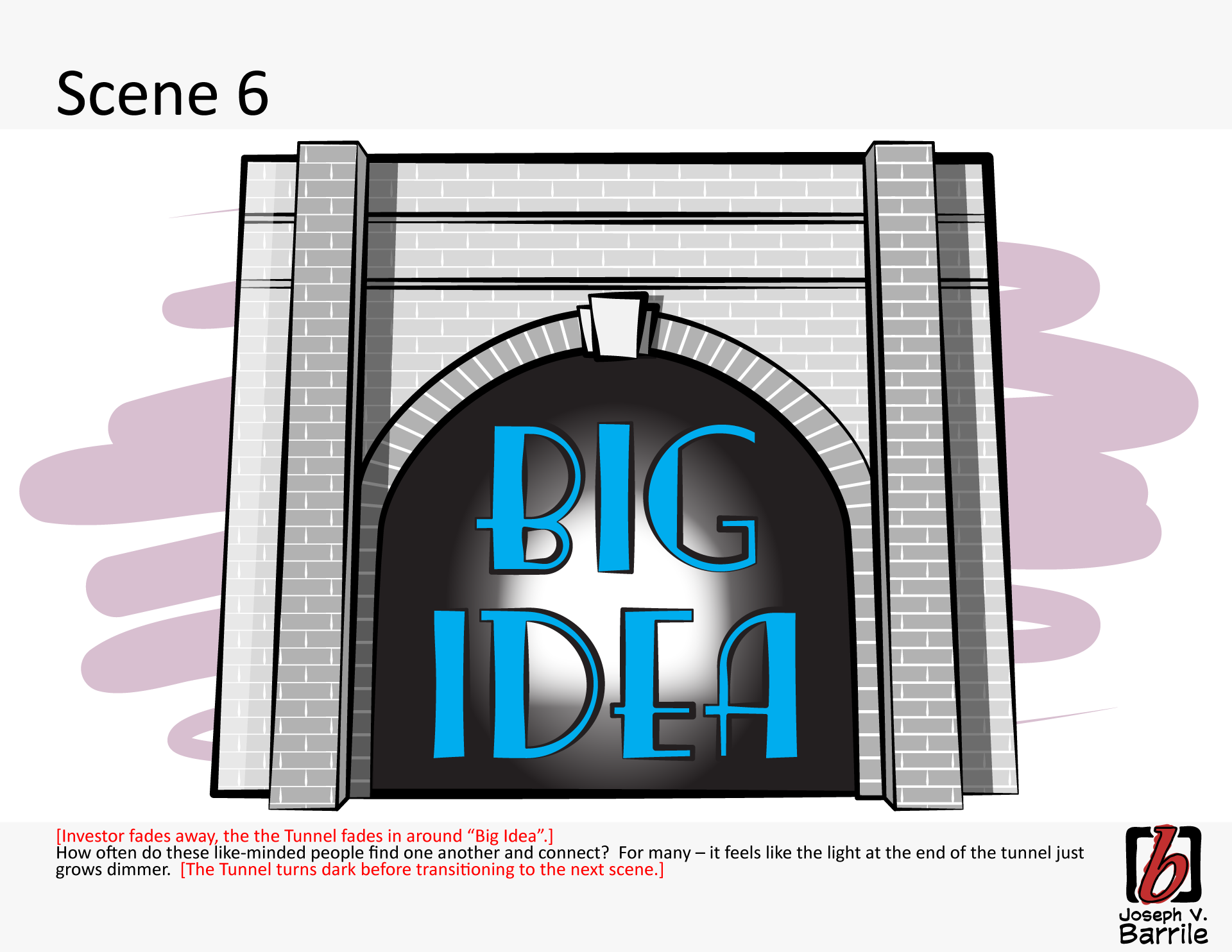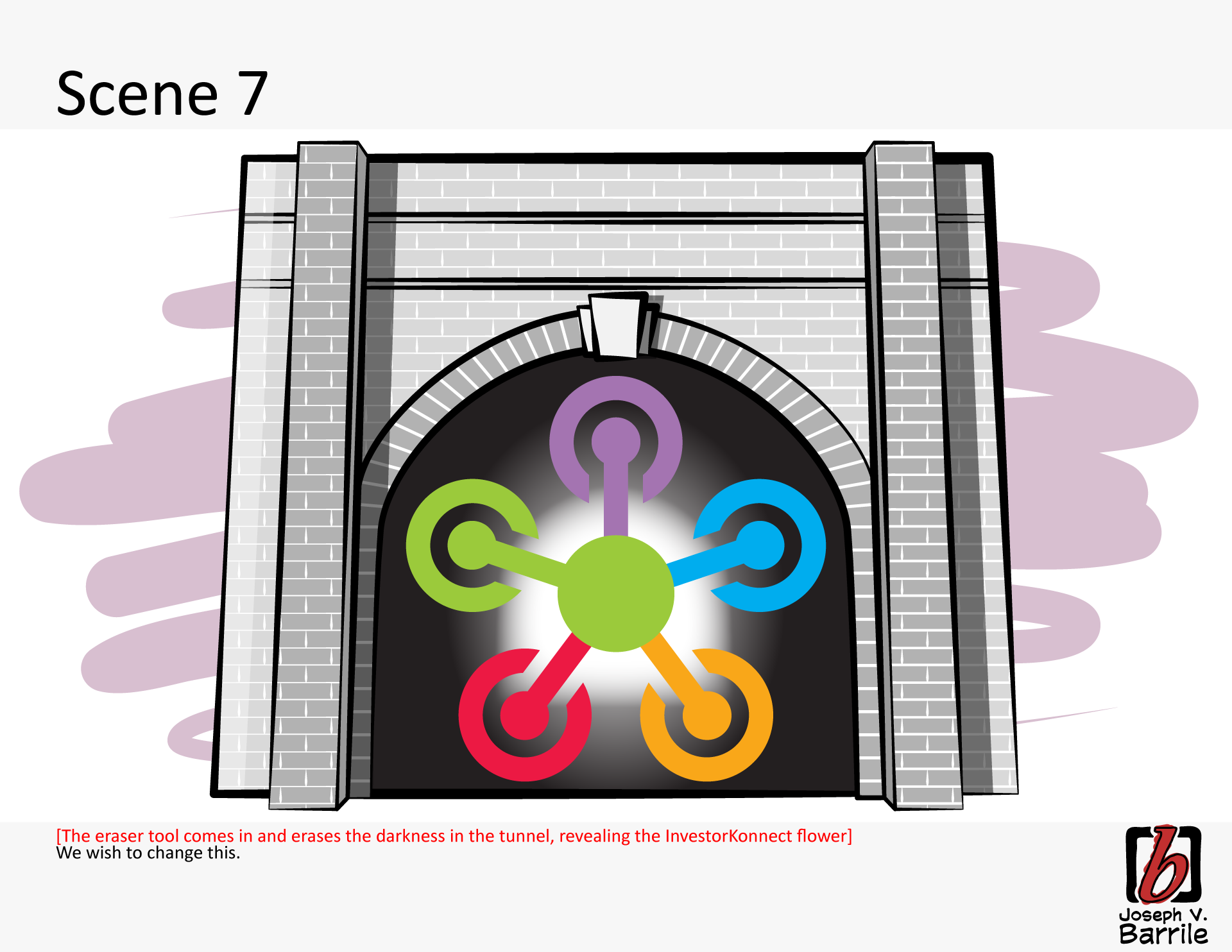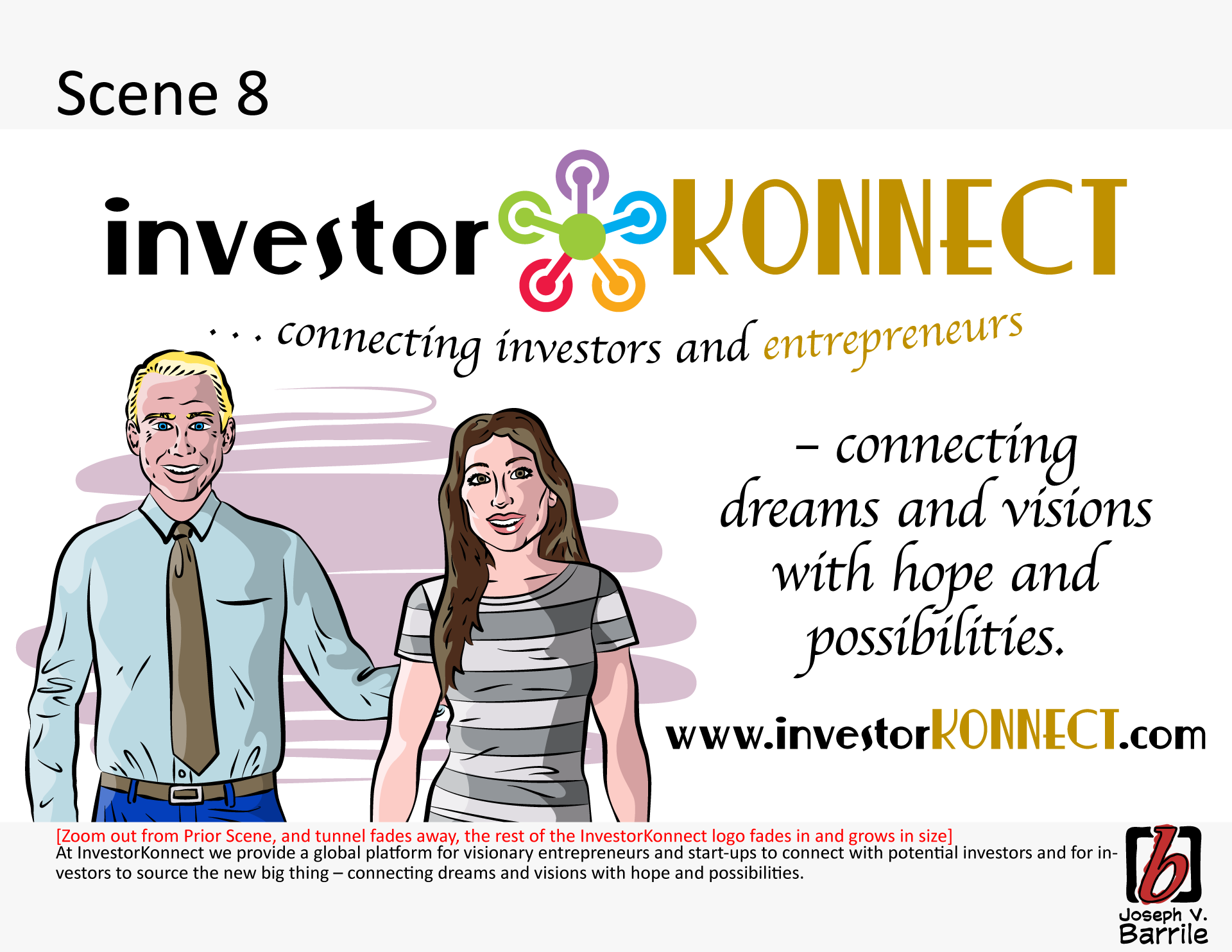 Final Animated Whiteboard Video
My concept, illustrations, and layout applied by an animator.
Investor & Inventor Connection Network Storyboard
Storyboard Conceptualization/Character Design/Illustration/Animation Direction